The Neural Networks Performance Improvement Using Pink Noise Augmentation
Keywords:
Pink Noise, Neural Networks, Data Augmentation Techniques
Abstract
Data augmentation techniques artificially generate different versions of a real dataset to increase its size. Many practices have shown an increase in the accuracy of machine learning models after applying them. When training a machine learning model, it functions as a regularizer and helps to reduce overfitting. This work will discuss the improved neural network performance with the pink noise data augmentation in order to model system drifts.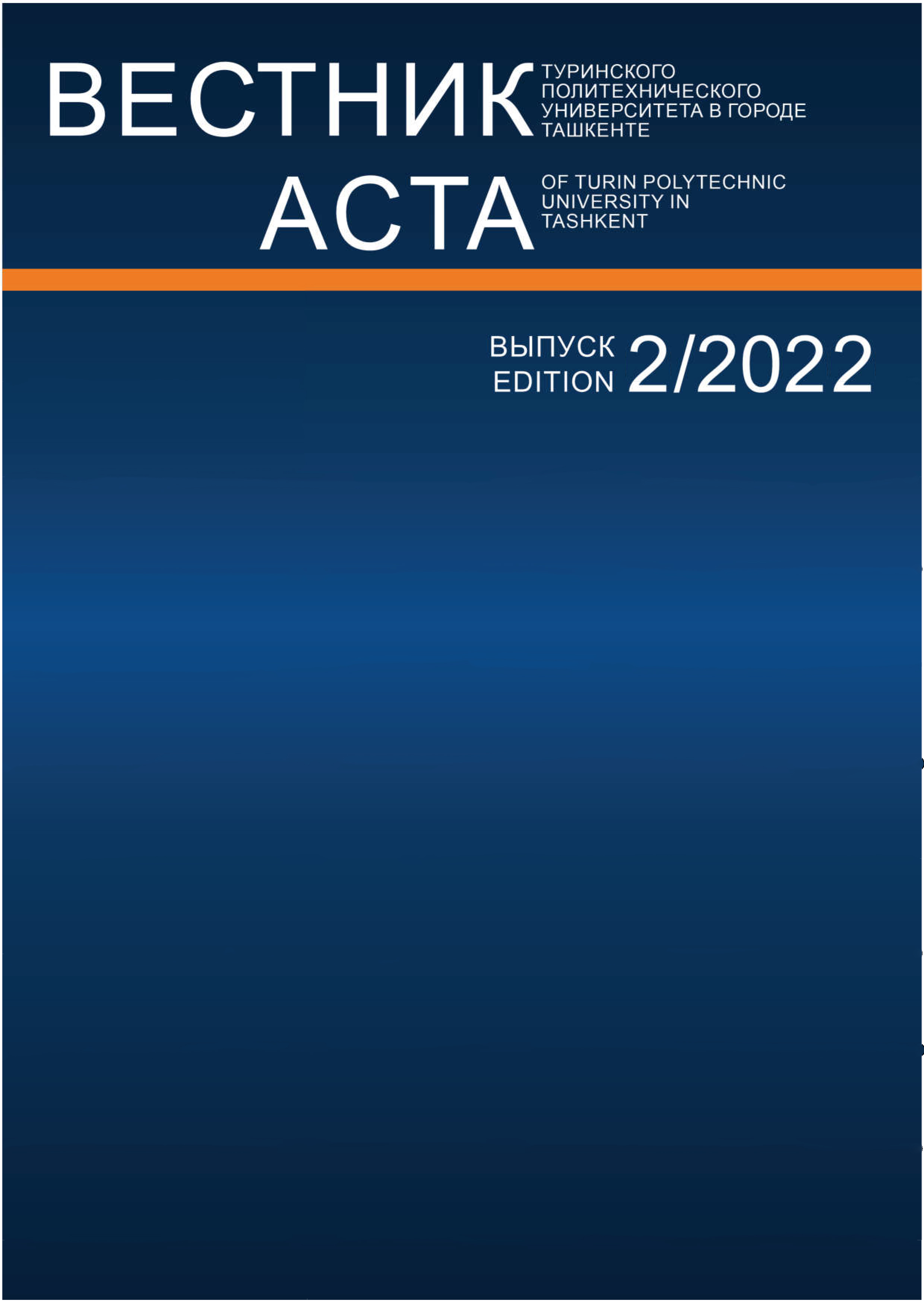 How to Cite
Abdurashitova, M. (2022). The Neural Networks Performance Improvement Using Pink Noise Augmentation. Acta of Turin Polytechnic University in Tashkent, 12(2). Retrieved from https://acta.polito.uz/index.php/journal/article/view/139
Section
Technical Science and Engineering